Fresh. Flavorful. Future-forward.
A new generation of ethically-raised Strauss meats.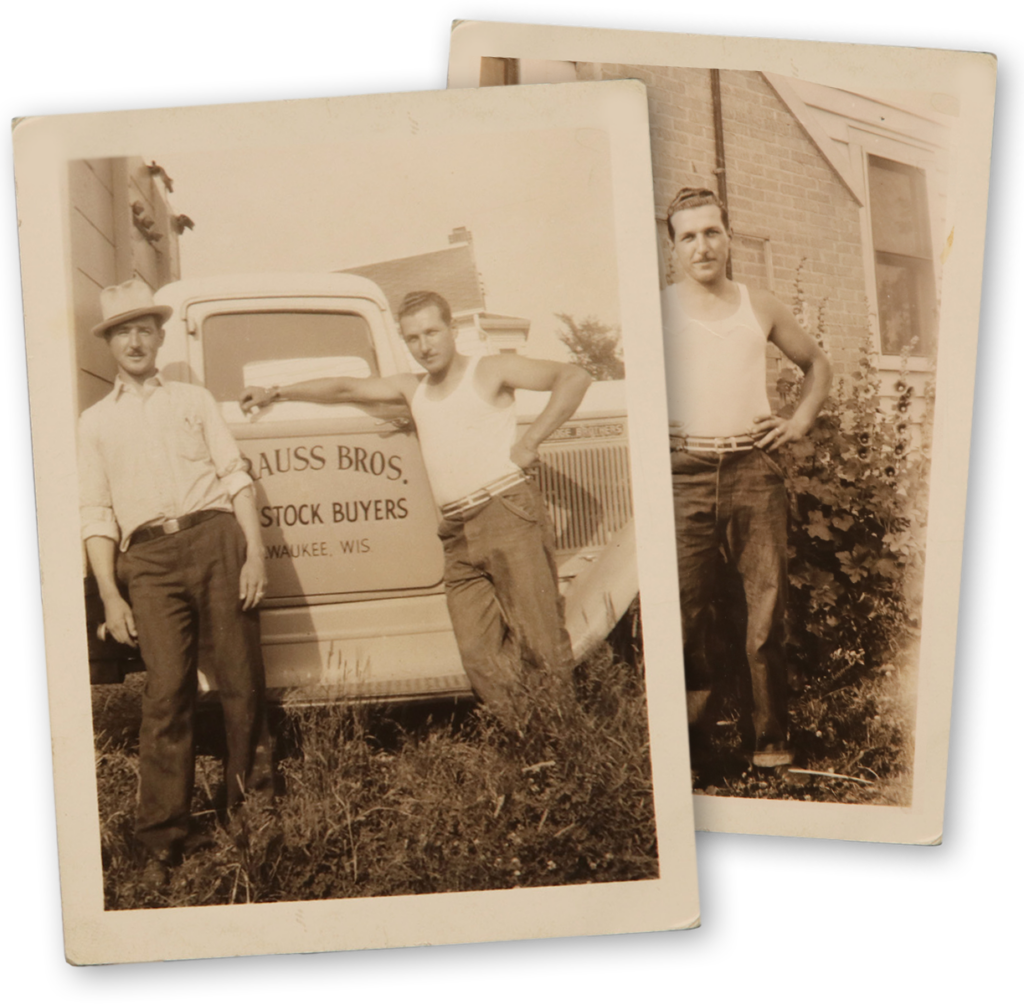 Get To Know Us
Curious about our story? Past, present, and future, we're always working to make a difference. See the strides we've been making to care for the earth, animals, and people on our About Us page.
Our Meats
Natural meats are naturally full of flavor. Our grass-fed beef is humanely raised using ethical agricultural practices with nothing artificial added. Lamb and veal products can now be purchased through a like-minded company.
Not only is this better for the animals and the earth, it's also the best way to bring out the natural flavors of meat. It's a win-win-win any way you slice it.
Our Recipes
Our grass-fed beef is tried-and-true: you can't beat the fresh flavor of all natural meat.
But don't take our word for it—here are some of our favorite mouth-watering recipes for you to experience the flavor yourself.