Our Farmer Partners
Our farmers live on the land and care about their life's work, practicing sustainability and the humane treatment of animals. These shared values make them an integral part of the Strauss brand.
We wouldn't be who we are without them.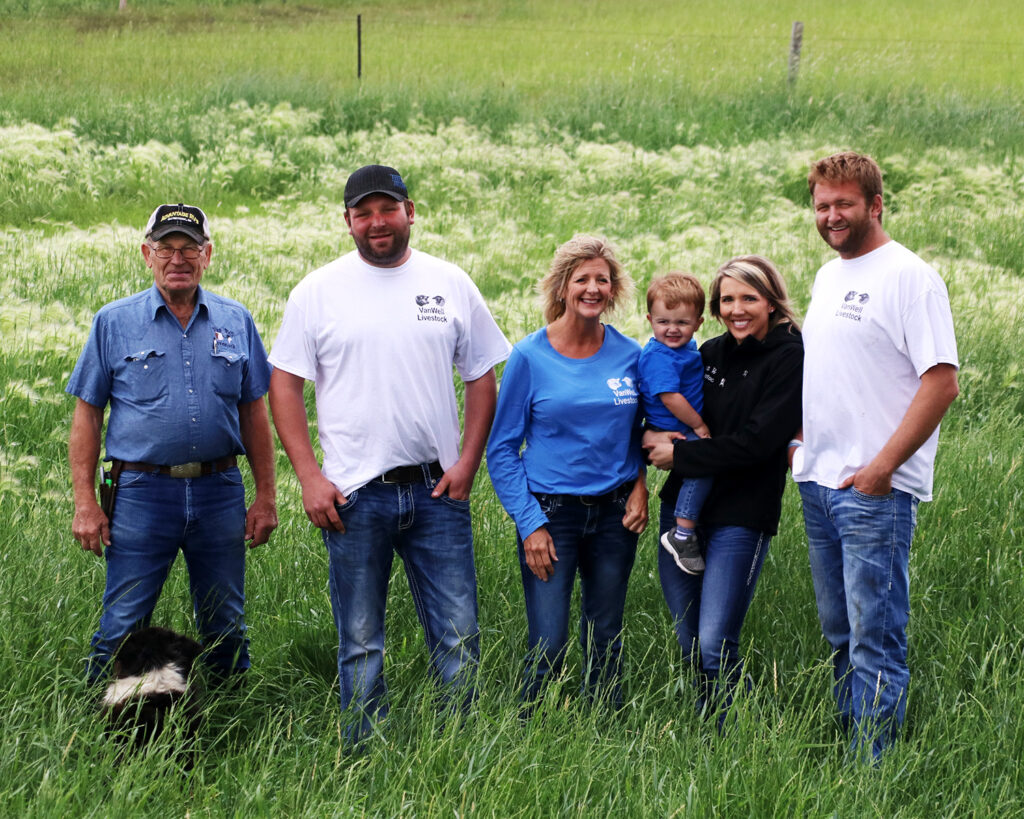 VanWell Farm
For Trevor and Travis VanWell, family farming represents the past, present, and future. The brothers have learned the skills and joys of farming from their parents, Dion and Stephanie. A visit to the VanWell farm will leave you with the impression that they've really thought of everything. Careful, thoughtful organization is evident at every turn.
The VanWell family's legacy of hard work, combined with its dedication to the wellbeing of the animals and preservation of the land, is something these young farmers hope to pass on to their own children someday to honor their parents and grandparents for paving the way.
Landwehr Farms
Chris Landwehr, a second generation veal farmer, takes pride in owning a small family farm in Wisconsin. "I like Strauss's philosophy because that's what they're geared toward too, the smaller family farms." After supporting the farm while growing up, Chris and his wife purchased Landwehr Farms from his parents. They continue the farming tradition with their children.
Landwehr Farms has provided group raised veal to Strauss for several years. "The calves are way more content in group housing getting to roam around with their pen-mates," Chris said. "I believe that with less stress, you're going to have a better product."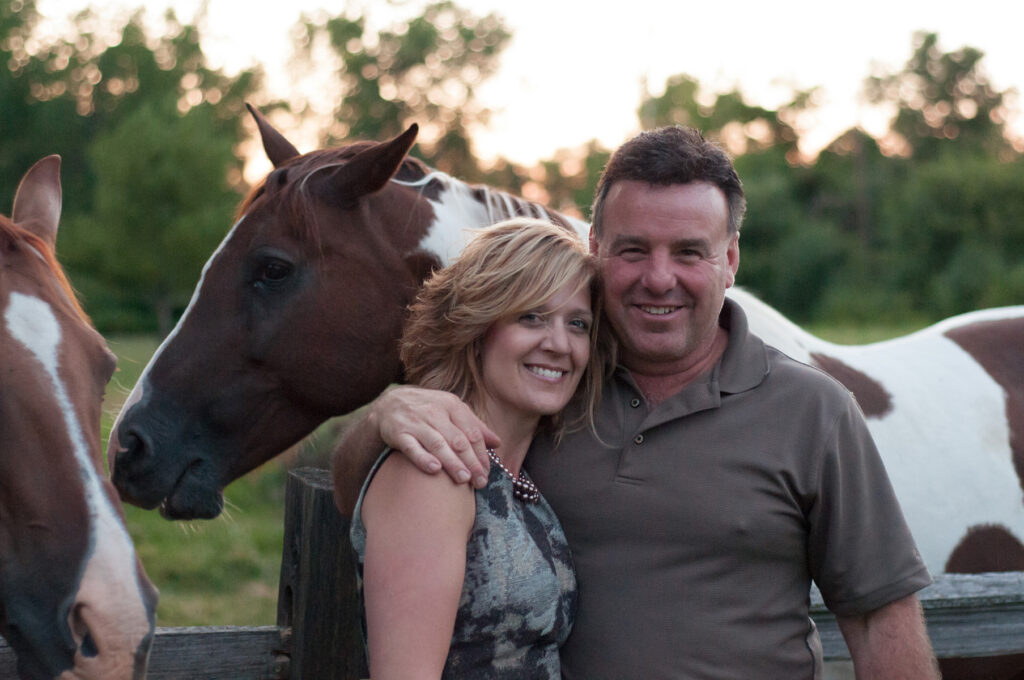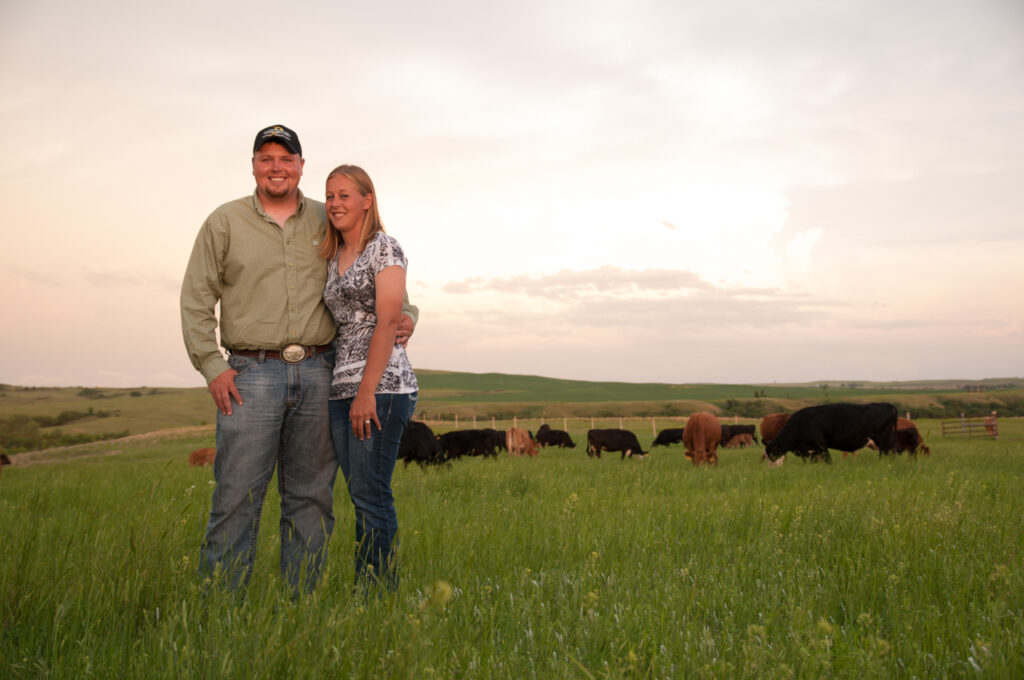 Kelsey & Casey Meyer Farm
A stress-free environment: that's the key to success for Kelsey and Casey Meyer. It is how they live their lives and how they raise their animals. Ranching is not work for Kelsey and Casey. It is a heritage. It is in their blood, and raising cattle the way they are meant to live is a passion that results in the high-quality Strauss veal and grass-fed beef that we've grown to love. Freedom to graze on boundless pastures means healthier animals and a healthier community for the Meyers and their family-farming neighbors.